SEMINARS
---
What if you could read people accurately?  What if you could understand their motivation, needs and decision-making style?  Would you not have more of an impact?
The Zichy Group provides highly interactive, energizing and humor-filled seminars on how to use personality differences to  help enhance personal and group productivity.  Programs are based on the award-winning Color Q personality system.  Program topics include: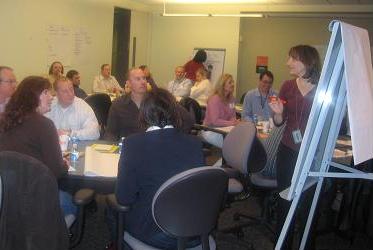 Build High-Performance Teams
Move Sales Results From Average to Exceptional
Develop Leadership Strengths
Coach and Mentor to Peak Performance
Turn Conflict into a Strategic Advantage
Build Win/Win Negotiation Abilities
Develop, Advance and Retain Women Leaders
Manage Diversity
Download Shoya's Speaker & Seminar Summary Sheet
COLOR Q SEMINARS
Programs use the self-scoring Color Q Assessment and a broad range of interactive exercises to help participants define their inborn style and leverage the strengths of colleagues. Insights lead to improved leadership, teamwork, sales and family dynamics.
BUILD HIGH-PERFORMANCE TEAMS. A constructive use of personality differences reduces conflict resulting in enhanced productivity and a collaborative culture.  The Color Q assessment-based session provides an in-depth analysis of four different personality styles and how each team member thinks, processes information and prefers to work.  You'll learn to:
Reduce conflict
Improve assignment of roles and responsibilities
Respond faster to change
Define  the team's strengths and potential blind spots
Use personality differences to increase innovation and productivity
DEFINE LEADERSHIP STYLES. Understanding the strengths and potential blindspots of your "signature" leadership style is a powerful catalyst for leading and managing others more effectively. You'll learn to: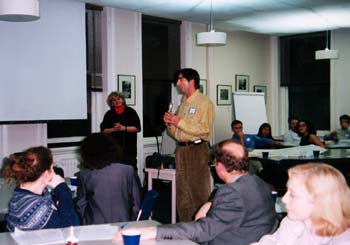 Develop a style that is consistent and gets results
Build high functioning teams and organizations
Create powerful relationships with internal and external clients
Strengthen your ability to influence and achieve organizational goals
ATTRACT, ENGAGE AND CREATE LOYAL CLIENTS. Clients are won and lost depending on your ability to flex your approach to meet their needs. Color Q offers a tested consultative/solution-driven framework to define seller & buyer styles. You'll learn to:
Define your seller style
Increase sales by flexing to meet the style of your clients
Build closer client relationships
Improve  negotiation skills
Create more targeted marketing messages
COACH AND MENTOR TO PEAK PERFORMANCE. This seminar is for managers and internal coaches who need to coach and mentor staff to heightened productivity.  The session provides a new framework that defines your natural coaching style and how each of the four groups are best coached.  You'll learn to: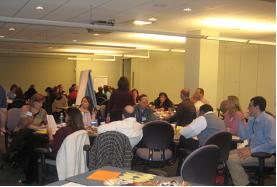 Increase trust and rapport leading to higher employee satisfaction
Enhance the productivity of teams
Improve performance of problem employees
Reinforce high performers
Reduce stress related to managing others
DEVELOP, ADVANCE AND RETAIN WOMEN LEADERS. Participants define, claim and develop their "signature style" while exploring common workplace experiences with their peers.  Using the methodology of the highly acclaimed book Women and The Leadership Q, participants will learn to: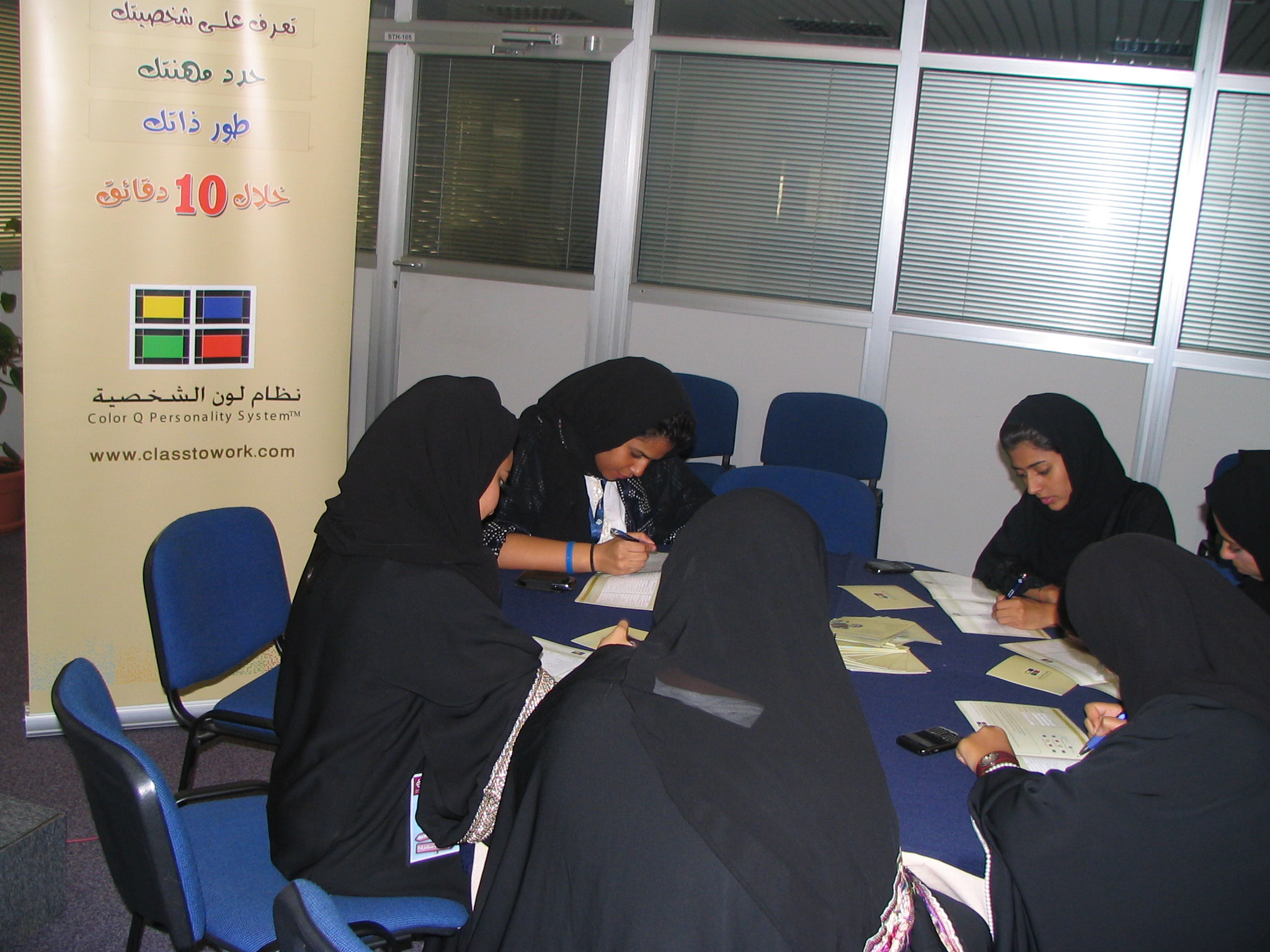 Define their unique strengths and potential blind spots
Gain new insights into male/female ways of dealing with conflict
Use more effective strategies to persuade others
Increase confidence, presence and stature
OTHER PROGRAMS
INTRODUCTION TO THE MYERS-BRIGGS TYPE INDICATOR
EXECUTIVE AND CAREER COACHING
MONEY MIND. Understanding how our personality affects the way we save, plan, invest and tolerate risk and volatility helps you or your clients craft a customized investment strategy.
SPOUSE PROGRAMS. Any of the above, plus Color Q Relationships and Parenting, can be adapted for spouses.
FOR INFORMATION ON SEMINARS AND COACHING, contact Shoya via email.
---