CAREER
---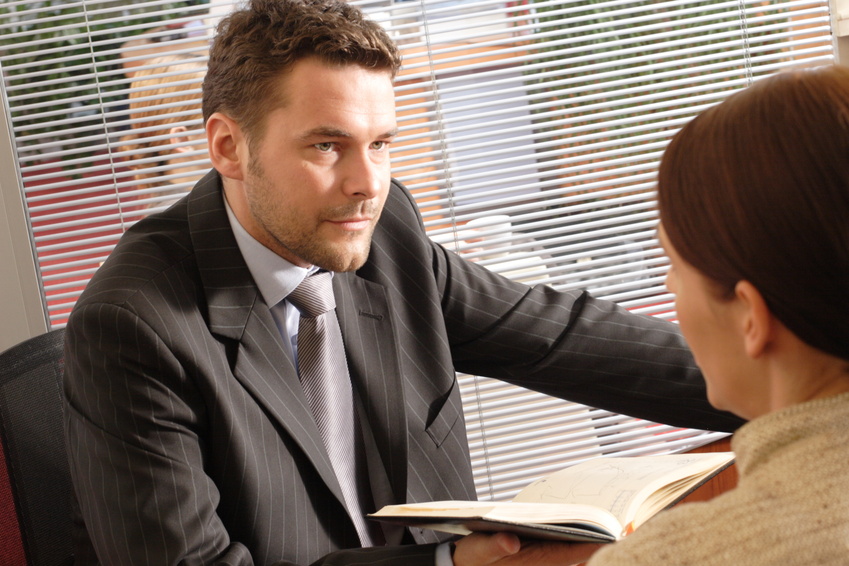 Research shows identifying your unique strengths and putting them to work is one of the top 3 components of happiness. Whether you are a senior executive, mid-career changer, over 50 or a recent graduate, Shoya's proprietary framework will help you identify the career options most suited to your personality and unique interests.
Using assessments, exercises, self-reflection questions, career review and brainstorming, together we will identify your:
Work-related strengths and potential blind spots
Ideal work environment
Range of suitable careers
Interests, values, drivers and life vision
Strengths and challenges of your job search and interviewing style
Entrepreneurial style
Networking strengths and more…
The session includes a combination of the Myers Briggs Type Indicator®, the Strong Interest Inventory® and the Color Q assessment.
For more information contact Shoya via email.
"Probably one of the best career self-testing programs you'll ever run across."
Mensa Bulletin
The MBTI® & STRONG® Assessments
The MBTI® tool measures four different personality preference scales: Extraversion (E) or Introversion (I); Sensing (S) or Intuition (N); Thinking (T) or Feeling (F); and Judging (J) or Perceiving (P). Results are delivered in a four-letter code.
After more than 50 years, the MBTI instrument continues to be one of the most widely used assessments in the world, with more than 2 million administered annually in the United States alone. The MBTI tools are used worldwide in 21 languages to help improve individual and team performance, define career goals and development, develop leadership at every level of an organization and reduce workplace conflict.
The Strong Interest Inventory® provides further information for career selection and development.
The Strong Interest Inventory is an online assessment, which provides a report of your specific interests, work settings and the career fields that fit your pattern of interests. With an all-new normative sample, the Strong uses a wide range of educational, ethnic, and socioeconomic data to ensure its reliability and validity.
MBTI, Myers-Briggs, Myers-Briggs Type Indicator are registered trademarks of the Myers-Briggs Type Indicator Trust in the United States and other countries.