CAREER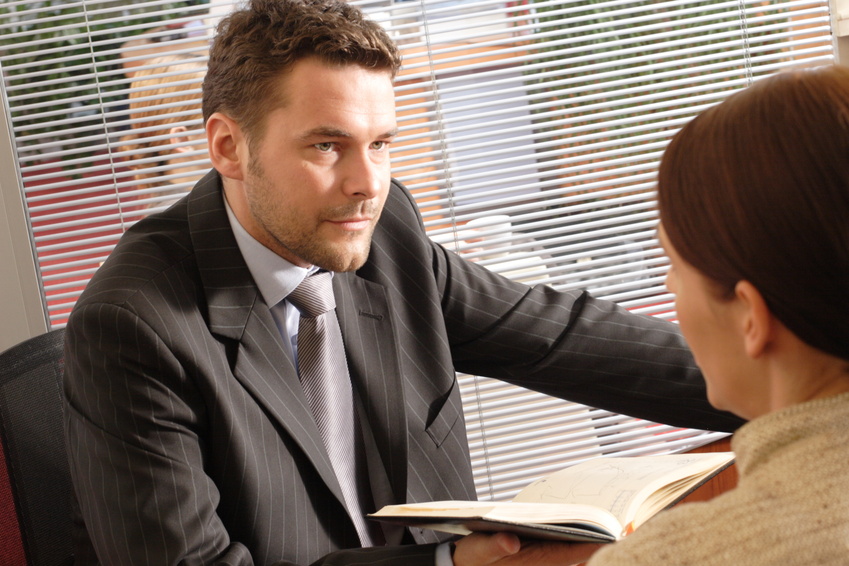 Research shows identifying your unique strengths and putting them to work is one of the top 3 components of happiness. Whether you are a senior executive, mid-career changer, over 50 or a recent graduate, Shoya's proprietary framework will help you identify the career options most suited to your personality and unique interests.
Using an assessment, exercises, self reflection questions and career reviews, the career profile will identify your:
Work-related strengths and potential blind spots
Ideal work environment
Range of suitable careers
Interests, values, drivers and life vision
Strengths and challenges of your job search and interviewing style
Entrepreneurial style
Networking strengths and more…
For more information contact Shoya via email.
"Probably one of the best career self-testing programs you'll ever run across."
Mensa Bulletin